Listen To Me Talk About More Feelings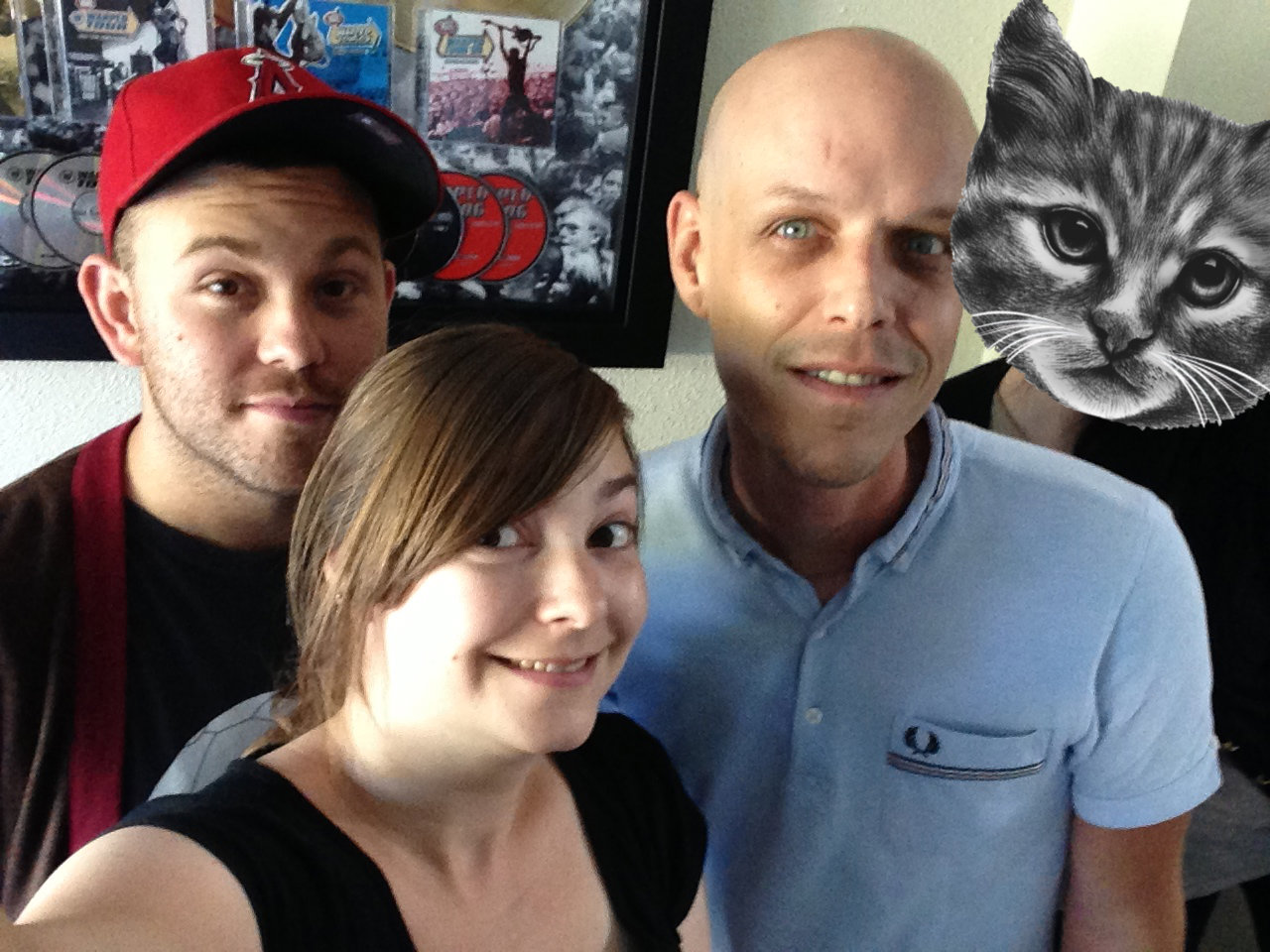 (L-R: Matt, Christina, Blair, me as a cat)
I recently made a second appearance on my friends' podcast, "Let's Talk About Feelings," where I was joined by Blair Shehan (The Jealous Sound, Knapsack).
Topics covered include:
Katy Perry's new single
French bulldog puppies and the people who own them
Fest 12 and the bearded dudes you'll find there
I also babbled about a bunch of other stuff I can't remember. What I do know is that hilarity ensued.
Take a listen to it here and don't forget to subscribe.