New Soundtrack Of My Life Columns
I'm pleased to announce two new Soundtrack Of My Life columns are up and running at MTV Buzzworthy. Last week's column was about my favorite yoga jams, featuring songs from Adele, Thom Yorke, Broken Bells and Mumford And Songs.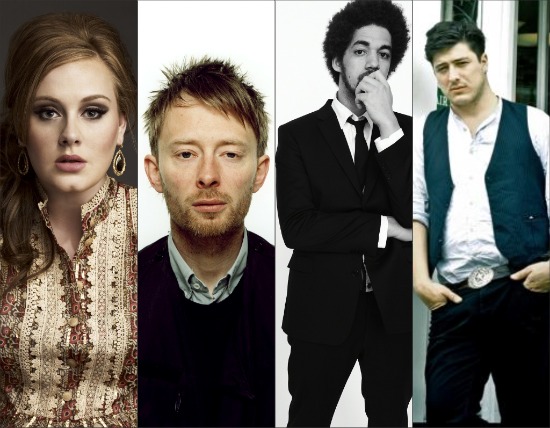 This week's column is inspired by a recent trip to the West Coast and features music from The Distillers, Everclear, Hole and Coconut Records.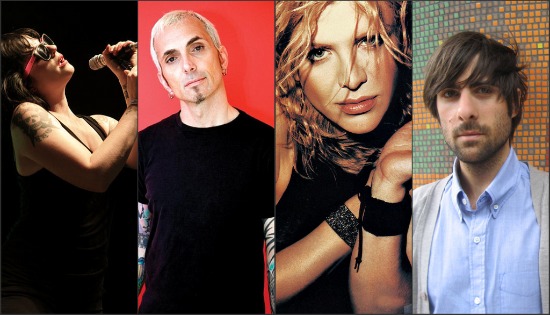 I'm still brainstorming what to write about next. Any suggestions? Leave me a comment and I just might scribble up your idea!