Soundtrack Of My Life: Infatuation Songs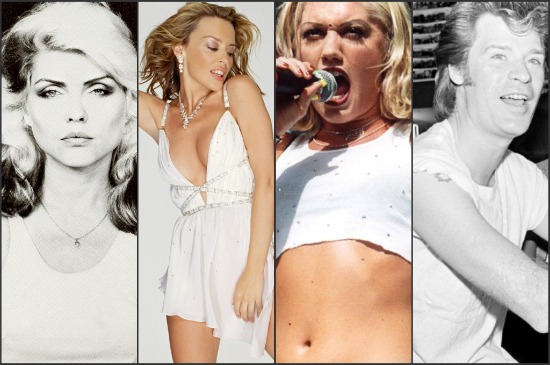 Have you ever become addicted to someone, "Intervention"-style?
Like a minute couldn't go by where you didn't think about them or what they were doing or who they were doing it with? Like you Googled their name a million times to see if you could piece together a virtual scrapbook of their entire life? Like you had to hunt down all of their past loves so you could see if they were prettier/smarter/thinner/funnier than you and then, in turn, compare yourself to them endlessly? Like, your obsession to know anything and everything about them became so out of control that you were a couple camera crews away from Jeff Van Vonderen standing on the other side of a hotel conference room door, telling you your loved ones felt like they were losing you and they wanted to get you back?
Yeah, me neither. I can imagine it's a really intense feeling, though. One that definitely needs its own musical score. When stalking, er, researching the object of your affection, might I suggest the following tunes from Blondie, Kylie Minogue, No Doubt and Hall & Oats.
To read the entire column, hoof it over to MTV Buzzworthy.