Who Is Leslie Simon?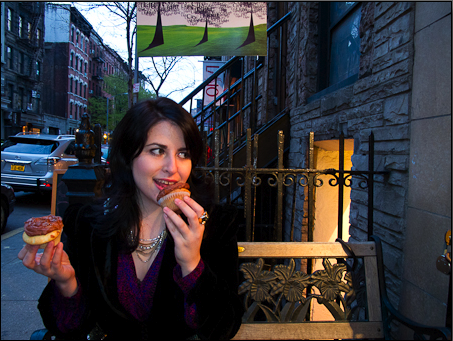 (credit: Michael Dubin)
Hey there, I'm Leslie. Thanks so much for visiting my site! Wanna know more about me? Why don't you take a seat. This could take a minute.
If you want to read more of my musings online, follow @redpatterndress and @geekgirlsunite. If you'd like to see me take pictures of coffee cups and the books on my nightstand, follow me on Instagram.
Finally, to contact me directly, please email leslieheartsyourguts@gmail.com.
Representation: Lisa Grubka at Fletcher & Co.
Press inquiries: Alberto Rojas at It Books